Posture Analysis/Screening
What is a Posture Analysis/Screening?
In Chiropractic, it is the process of evaluating a patient's positioning of his or her body and limbs to determine directly observable physical abnormalities. Just by taking a few photos with a simple program we can determine any problems if any prior to them getting worse.
Our office offers this great benefit completely FREE! We donate our time so we can inform people about chiropractic care and the benefits to it also. It's just our way of getting to know people and giving back to the community.
Contact us to set up this type of event at your company!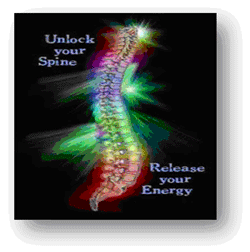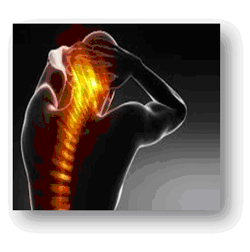 *Baumbick Chiropractic & Wellness Center reserves the right to change and/or alter any and all promotions. Certain restrictions may apply. Contact our office for any questions, comments, or concerns